Toxicology and Safety Assessment
Toxicology studies that help to determine the toxicity profile of a new compound are a standard practice in the safety evaluation of new drugs and products. Invitrocue can conduct standard in vitro and in vivo toxicology studies and work with clients to develop novel toxicology study designs.
Human Primary Keratinocyte

s

Human Primary Fibroblast

s

Human Primary Hepatocyte

s

Human Primary Nasal Epithelial

 Cells

Human Primary Bronchial Epithelial

 Cells
3D Nasal Epithelial Model
3D Skin Model
3D Hepatocyte-Kupffer Cell 

Co-culture 

Model
3D Hepatocyte-Kupffer Cell-Stellate Cell 

Tri-culture 

Model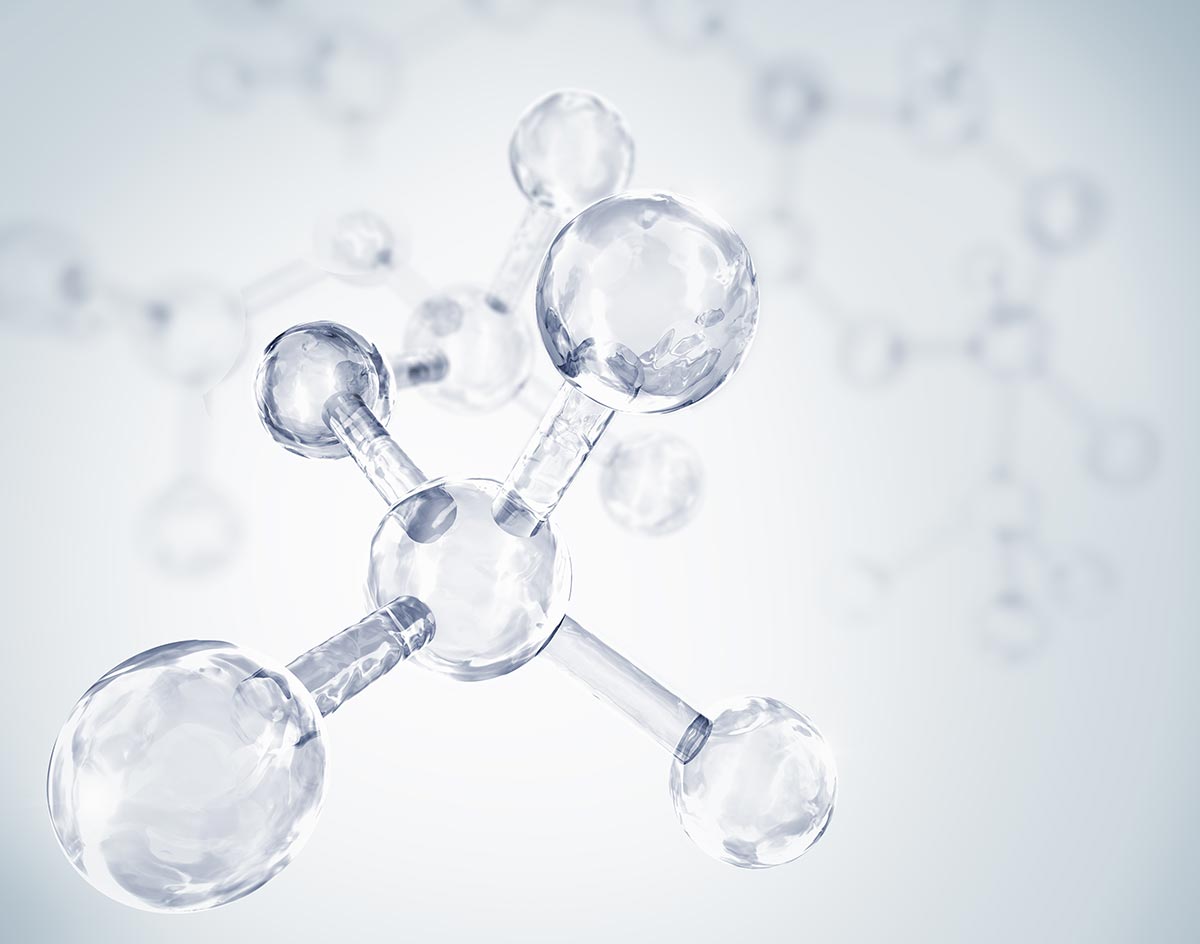 Reactive Acyl Glucuronide (RAG) Induced Idiosyncratic Toxicity
Many carboxylic acid-containing drugs cause rare but serious idiosyncratic drug toxicity (IDT). Several carboxylated drugs such as ibufenac, bromfenac, zomepirac and tienilic acid have been withdrawn from the market due to IDT. Compared with the conventional LC-MS detection method, the RAG assay is a simpler, more sensitive, and scalable high-throughput fluorescent assay that allows for the detection of RAG formation in vitro.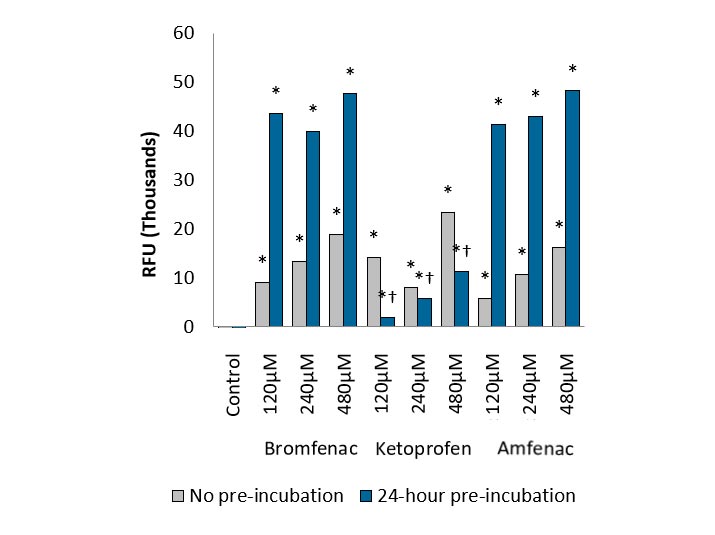 IDT reference compounds such as Bromfenac and amfenac showed significant resorufin response after 24h pre-incubation. Data was well-correlated to clinical IDT findings. (IVQ-2014)
Cardiotoxicity (hERG) Assay
Determination of a compound's potential genotoxicity is an important component of a complete safety assessment of almost all new products. We can perform the following genotoxicity assays:
Bacterial Reverse Mutation Test (AMES; OECD TG 471)
In Vitro Mammalian Cell Micronucleus Test (MNT; OECD TG 487)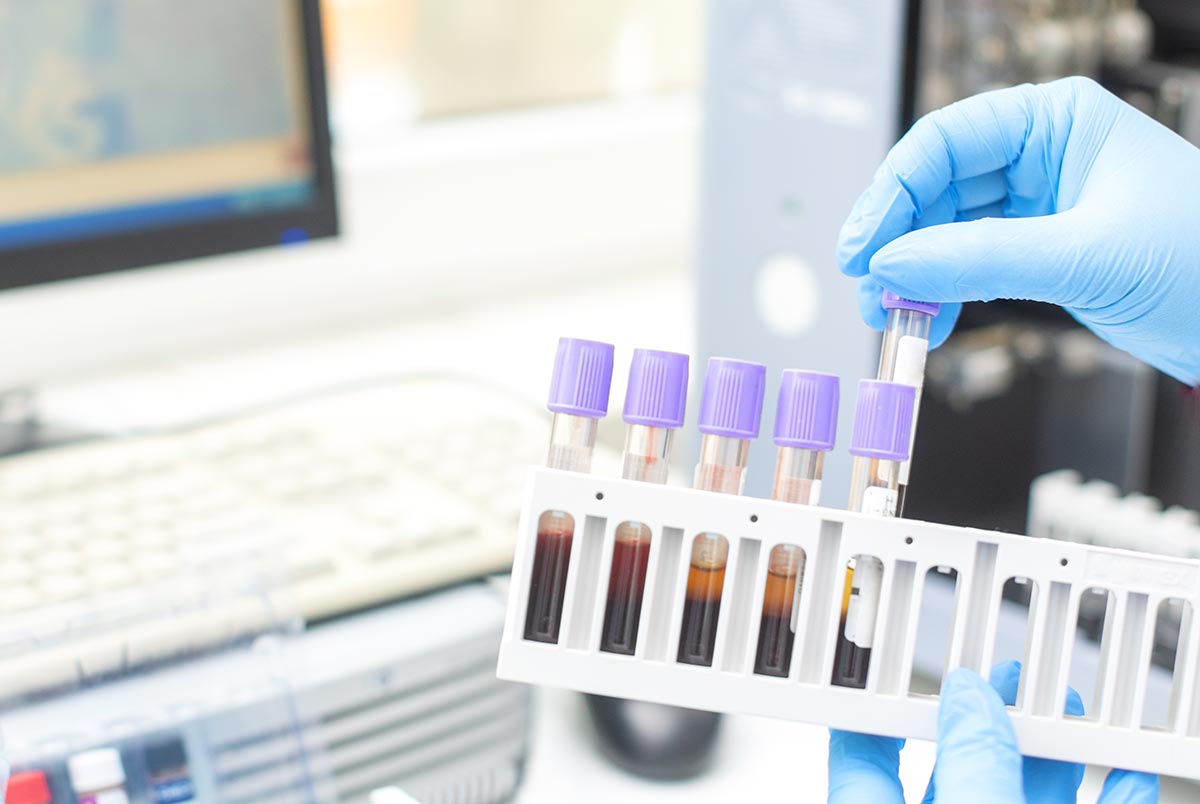 In Vivo Toxicity (GLP & Non-GLP)
Drug discovery is a long process which involves preclinical safety and efficacy evaluation, clinical trials and finally regulatory approval before drugs can be marketed. More than 90% of compounds are withdrawn before entering Phase I trials due to unexpected toxicity, especially hepatotoxicity and cardiovascular toxicity. This highlights the importance of a safety evaluation model that can minimize the failure rates in late-stage drug development.
In vitro toxicity tests have been well-established to support the needs of high-throughput screening in new drug development. Invitrocue offers single dose and repeated dose toxicity tests that conform to regulatory guidelines for your R&D needs.
Dose finding (LD50) – The median lethal dose (or LD50) is defined as the dose of a test article

that 

lead

s

 to 50% mortality of the animals in a group. Generally, dose finding studies use fewer animal

s

 to predict the dose of 

the 

test article in acute toxicity.
Single Dose Toxicity Test – Acute Toxicity (14-days; OECD TG 420) –

The s

ingle dose 

toxicity

 

study is the preliminary test to investigate toxicokinetic properties and to determine the no-adverse effect-level (NOAEL) and maximum tolera

ble

 dose (MTD) for investigat

ional

 

new drug (IND) filing.
Repeated Dose Toxicity Test Depending on the therapeutic indication, duration and dose regimen, toxicity can be further extended to sub-chronic (28-days) and chronic (90-days) toxicity studies. The major objective for repeated dose toxicity is to characterize the toxicology profile of test compounds following repeated drug administrations. This information forms part of the safety assessment, together with efficacy and DMPK profiling, to support the approval of clinical trials and subsequent marketing authorization by pharmaceutical regulatory bodies.
Sub-chronic Toxicity (28-days; OCED TG 407)
Chronic Toxicity (90-days; OCED TG 408)