Invitrocue's
Personalized Oncology
Right drug - Right patient - Right time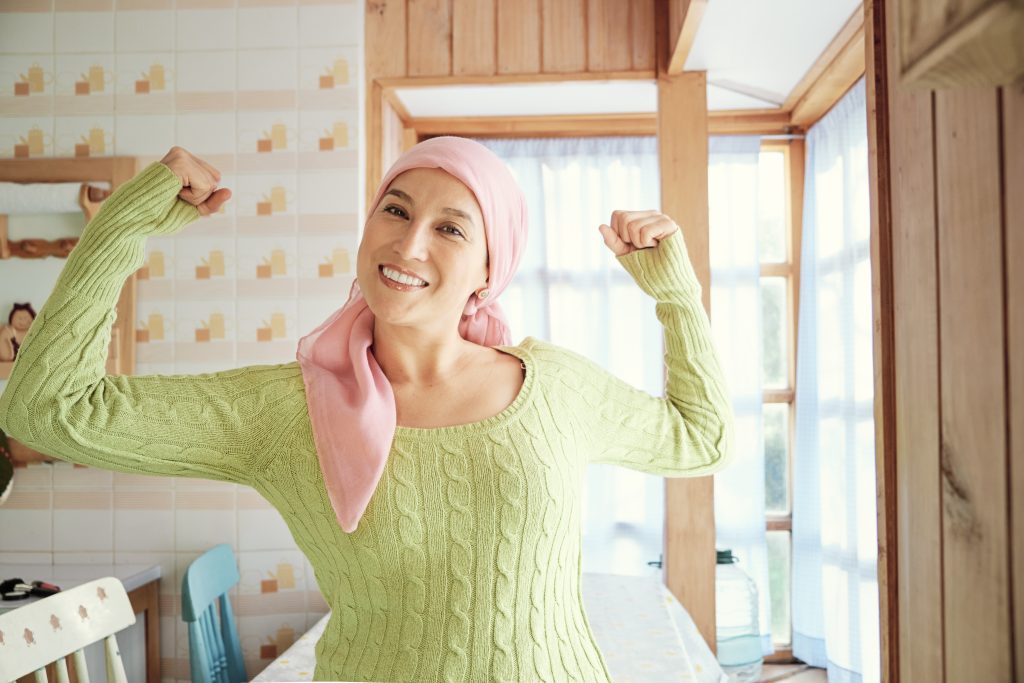 How does my oncologist know which chemotherapy is best for me?
Your cancer is so different and unique as you are. But treatments today are still mostly one-size-fits-all.
The Onco-PDO® test report provides an additional data key point that can give your doctor an insight into your tumor's response to the medication under laboratory conditions. It can enable your oncologists to design a more individual and personalized cancer treatment.
Benefits from Onco-PDO® test
Onco-PDO® can help you get the unique treatment you deserve, and this could make all the difference.


Onco-PDO® Test is CE marked according to IVD Directive 98/79/EC.
How does the Onco-PDO® test work?
Your tumor cells will grow as mini organ in a 3-Dimensional culture called PDOs (Patient-Derived-Organoids). ​The chemotherapeutic drugs selected by your oncologist will be tested on your individual mini organ (PDOs) in the Invitrocue laboratory. The response of each individual treatment will be analyzed, and the report will be provided to your oncologist in a clinically relevant time frame.​
Is the Onco-PDO® test appropriate for me?
Currently, the Onco-PDO® test can be performed for breast, ovarian, lung, colorectal, pancreatic, gastric cancers as well as head & neck cancers (Asia only).
We are permanently working on further developing of the test also for other cancer entities.
The test is intended for you when you have to undergo chemotherapy.
It is especially useful for relapsed patients who have not shown response to first line therapy.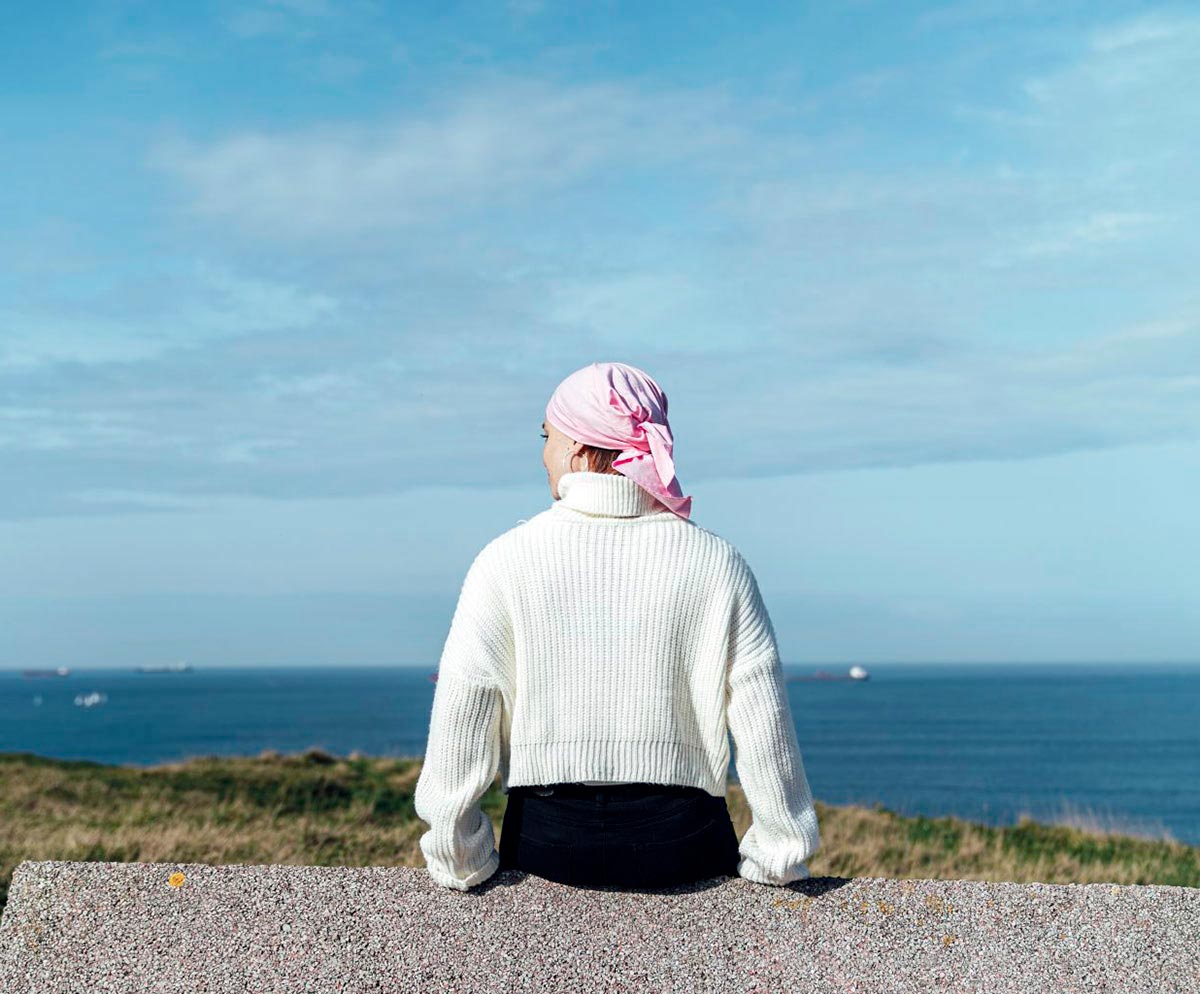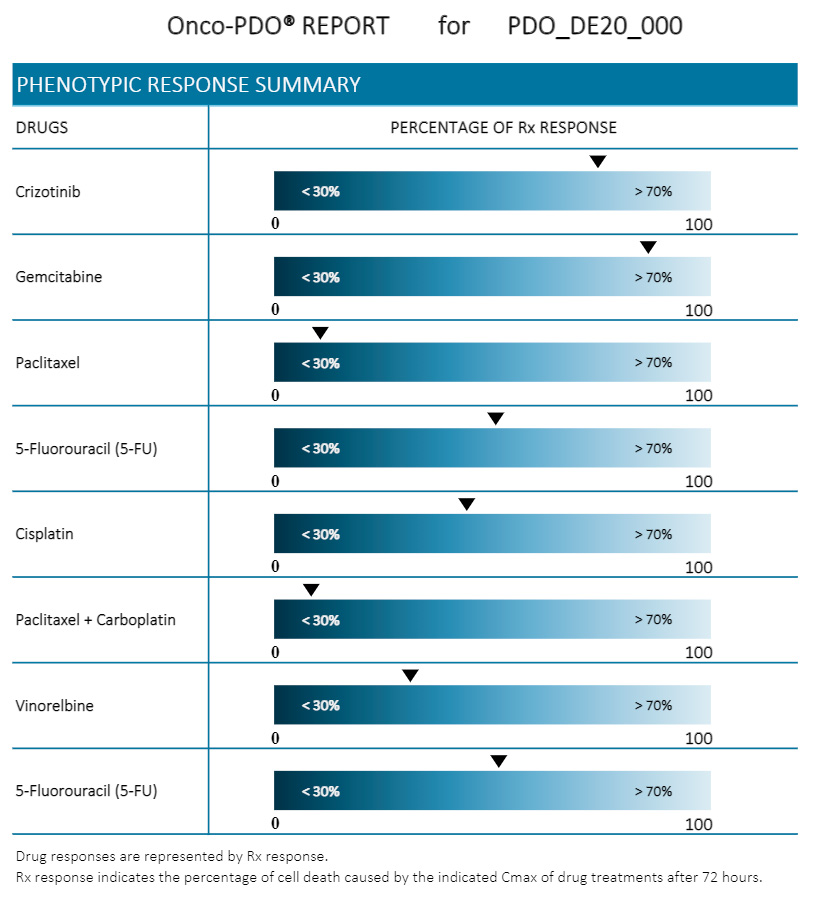 What kind of data does the test provide?
The Onco-PDO® report shows how well the organoids responded to different standard of care drugs, helping physicians make personalised treatment decisions. This additional information from Onco-PDO® test can provide an insight to your physician in better understanding your tumor's response.
Where can the Onco-PDO™ test be performed?
The Onco-PDO® test is performed in our high standard laboratories in Munich/Germany; Hong Kong; Singapore and soon in São Paulo/Brazil. ​Just ask your treating oncologist about the Onco-PDO® test.
We welcome all your enquiries.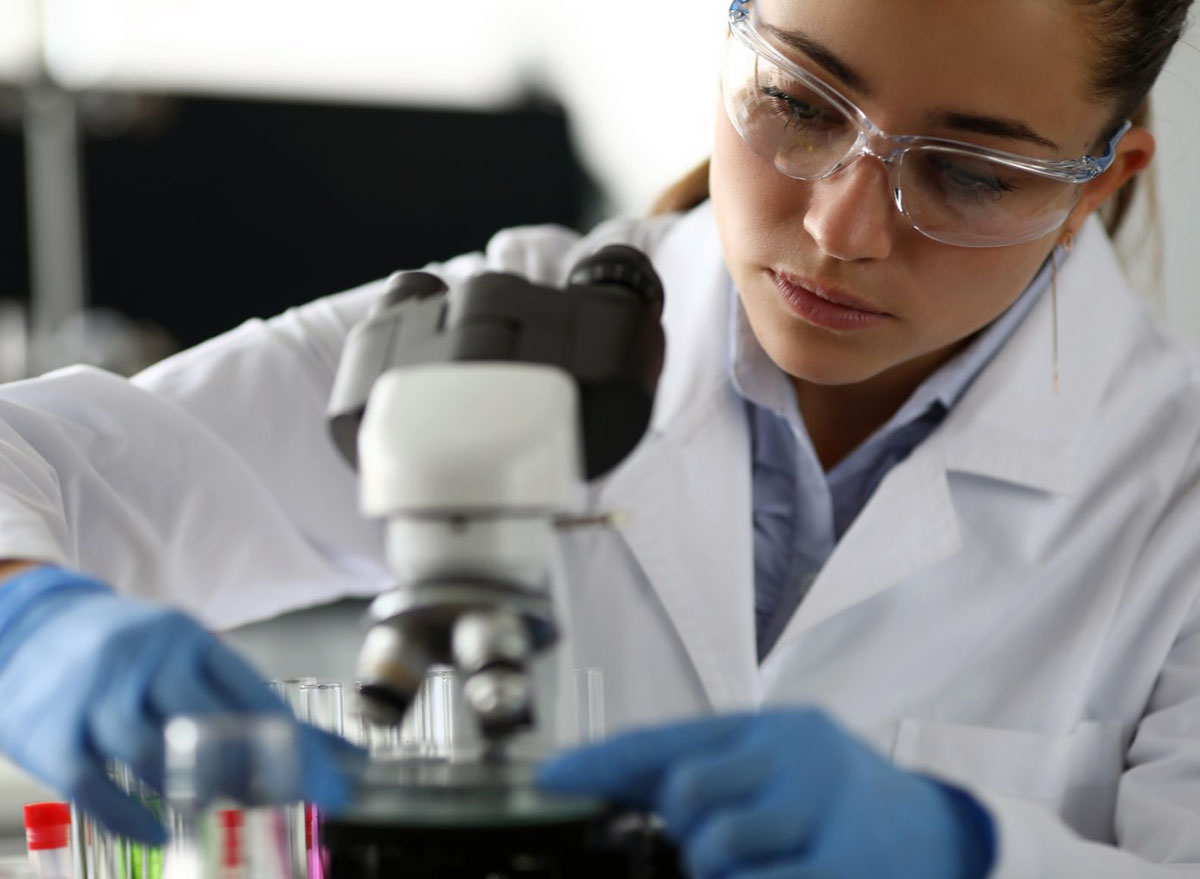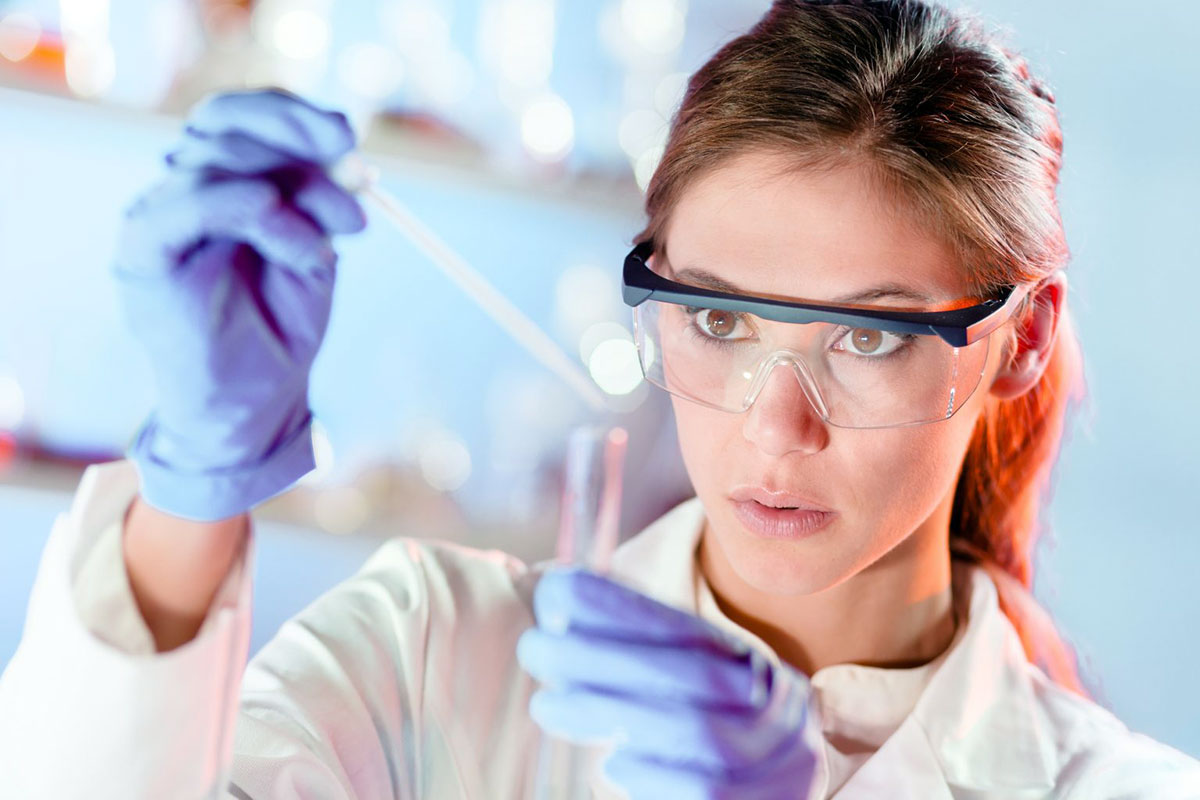 Scientific research and development
With our international Invitrocue team, we constantly monitor our ​quality through clinical studies. Get in contact with our scientists to learn more about it.
This test has been developed in collaboration with A*STAR's Genome Institute of Singapore, a world leading institution in functional genomics and integrative biology. The technology supporting the test has been published in peer-reviewed journals like Nature Communications and Nature Medicine.
Are you interested in Invitrocue?
Get in touch with our team.
All enquiries are welcomed. We look forward to hearing from you!