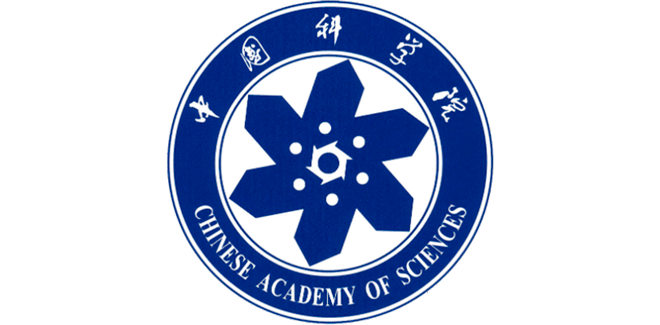 Shanghai Institutes for Biological Sciences, Chinese Adademy of Sciences - China
The Chinese Academy of Sciences (CAS) is the national academy for the natural sciences of the People's Republic of China. It is the world's largest research organisation, comprising around 60,000 researchers working in 114 institutes, and has been consistently ranked among the top research organisations around the world.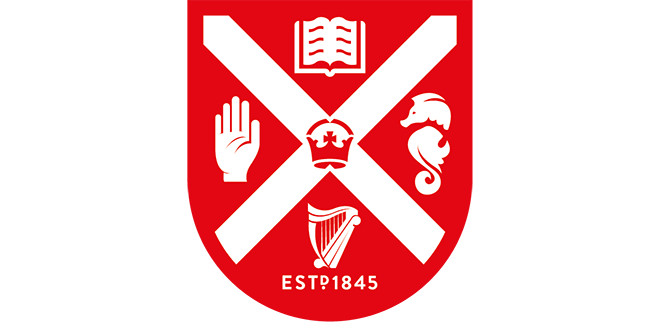 Centre for Cancer Research & Cell Biology - Northern Ireland
The Centre for Cancer Research & Cell Biology (CCRCB) at Queen's University Belfast is a cross-Faculty, interdisciplinary research centre with over 300 clinical and basic researchers from across the world and is committed to the highest quality of research excellence.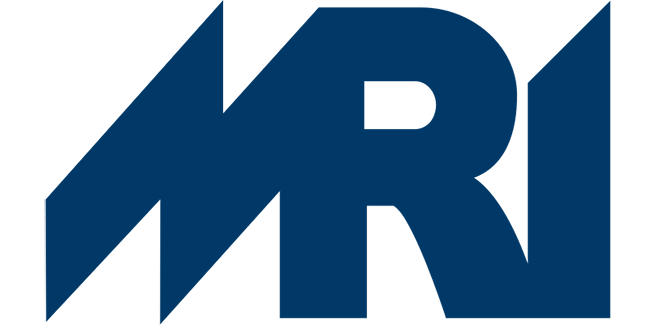 Klinikum rechts der Isar - Germany
The Klinikum rechts der Isar is the university hospital of the Technische Universität München (TUM). With about 5,000 employees, the University Hospital is dedicated to patient care, research and teaching. Every year around 60,000 patients benefit from inpatient and 225,000 patients from outpatient care at the highest medical level.
Kyoto University, or Kyodai is a national university in Kyoto, Japan. It is the second oldest Japanese university, one of Asia's highest ranked universities and one of Japan's National Seven Universities.